The coronavirus pandemic has affected taxi services across many countries. Most of the states have shuttered and emptied their offices because of less demand for taxi services.
Increase in profits
Post lock down the market size is about to make growth up to 50 5.9 % from 2020 to 2021. With perfect tactical and safety measures like mask detection, there is an expected boom than ever as public transport is still a threat. Due to Covid-19, there is a fall in the business but there is a light at the end of the corner. The ride-hailing companies are coming up with safety precautions.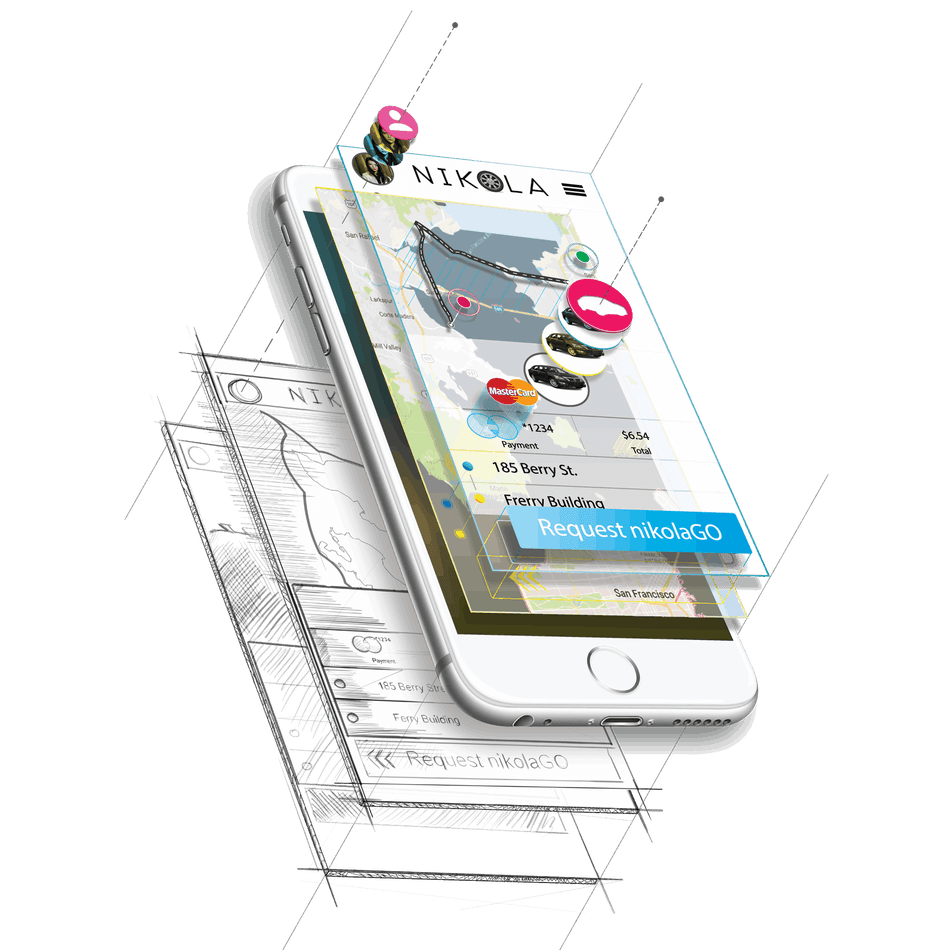 Precautions that can be taken by a UBER Clone powered Taxi business
It maintains strict limits on passengers as only two users are allowed to avail of the taxi services to enforce social distancing.
Uber Clone app to make sure that the drivers are wearing face masks. The drivers should upload selfies wearing face masks before going online accepting rides.
Both the users and the drivers are given the liberty to cancel their rides if they do not feel safe. It should be done when the other party has not followed safety guidelines like social distancing and face masks.
Convenient safety ratings and review system where both their uses and drivers can rate each other concerning the safety guidelines.
Updated technology
The essential technology is available to create an app like Uber Clone. The success of this does not only lie in the app alone but there are also several factors that will help to make it a successful business in the time of COVID 19. By focusing on the customers and their service, it will help to get better results and earn more profits.
Understand the psychology of people
It is important to understand the psychology of people and by providing them with the required service; it is easy to earn more profits. The power of booking the cab and asking the driver to come to the location instead of them going to the taxi stand is a great service that has enjoyed by everyone.
Features
You can track your customer and cab in real-time by using the real-time map tracking facility. It will keep you off the unnecessary calls and confusion.
Custom Admin and Fleet Owner Panel
The custom made panel is made to suit the taxi Business and it lets you control your customer experience to the max.
Uber Clone app ensures optimized dispatching of taxis, collects fares, and distributes driver fees. It deposits your commission into your PayPal account.